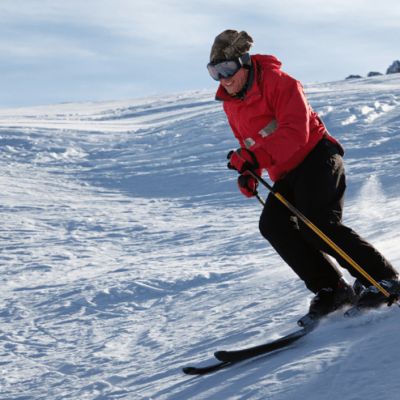 Explore Anthony Lakes
Ski Now! Both Alpine and Nordic skiing for all travelers.
**SKI PROMOTION**
Stay 2 nights in our Grande Suite or Red Room, and get a 10% lodging discount and $10 off your lift tickets, or $5 off your Nordic Trail passes (One coupon per person per night).
(Contact us for details- 541-801-7962)
Check out the Anthony Lakes Website for more information: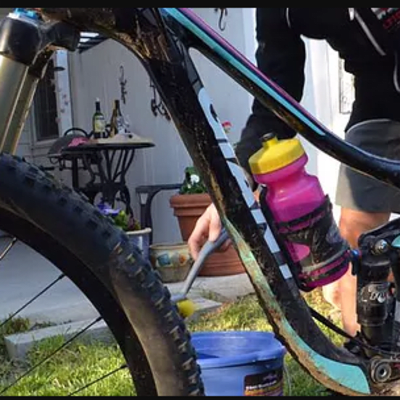 Biking Events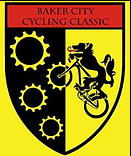 Even though our biggest event of the season is over. Baker County has several amazing trails to ride including Anthony Lakes.
Check out the different areas and future events: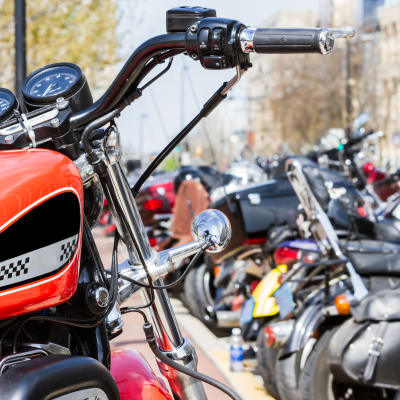 Hells Canyon Motorcycle Rally
Although the Rally is over for the 2018 year it's time to start planning for the 2019 event.
Make sure to book your room today as space will be limited through the entire town and you want to make sure you get the best room in the town right here at the Blue Door Inn.
​Keep up to date on Next year's rally at: