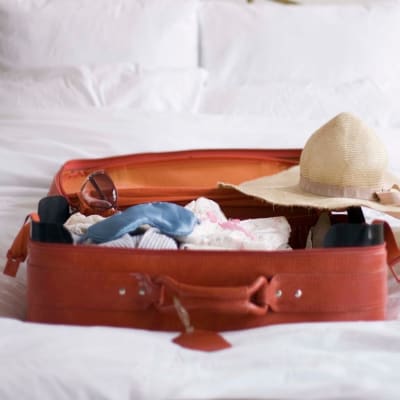 General Information
The Inn offers an extended stay program to traveling nurses and other medical professionals working in our community, October 1st-March 31st.

Large rooms with private bathrooms and sitting areas provide a comfortable, personal space. Click the "rooms" tab above to view.

Our plan ranges from 2-13 weeks, $35-$50 per night.
Single Occupancy Only (Short-term, additional guests can be arranged with the Innkeeper).
Breakfast not included.

Contact us at (541) 801-7962 with questions, or to schedule a visit.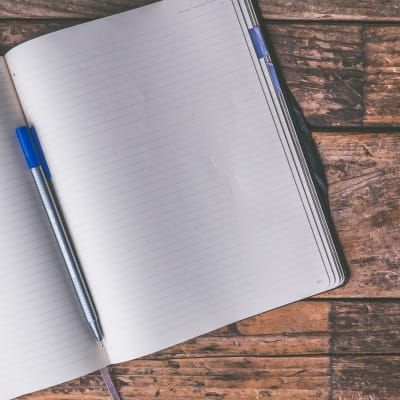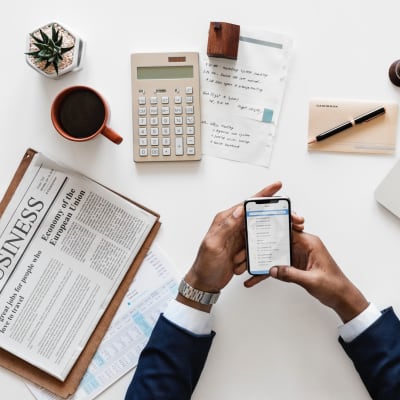 For Employers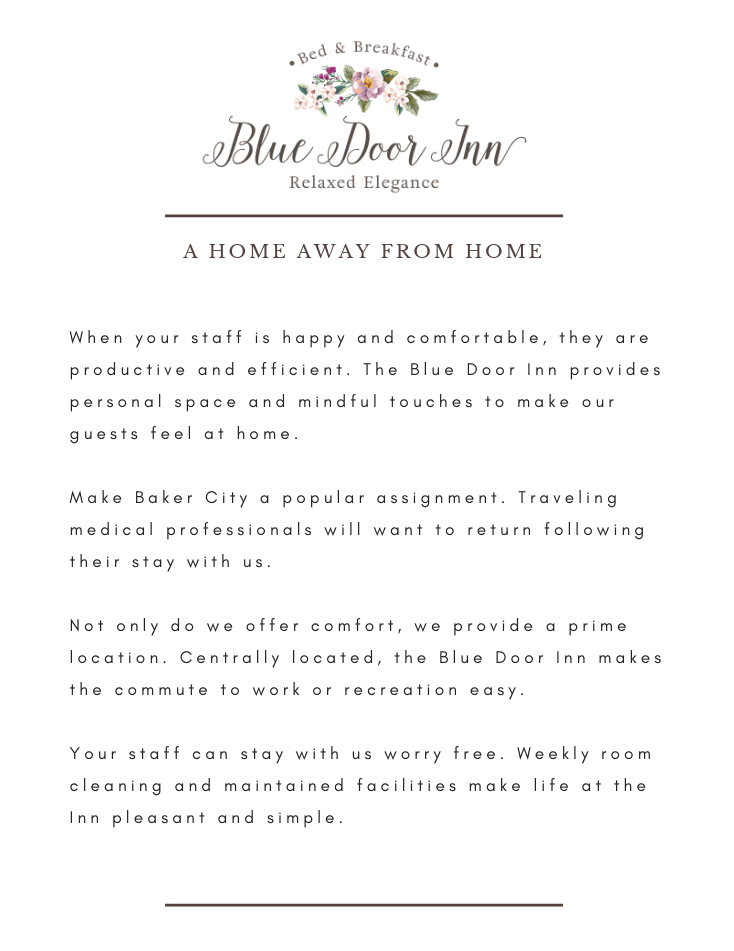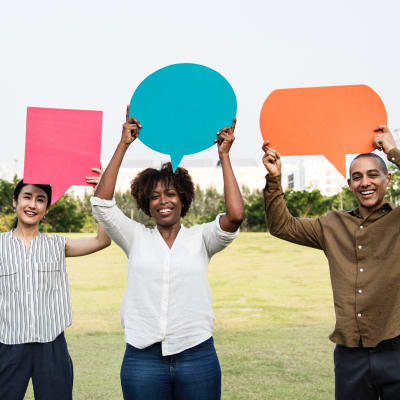 Reviews
"I was amazed by the character of the house and how welcoming and kind Gaynelle is."
- Francisca B., Trip Advisor
"This B&B is a gem in a quiet neighborhood in a picturesque small historic town. it's within walking distance of restaurants and cute shops. Every detail has been well planned by the proprietors. "
- RC2154, Trip Advisor
"The bed was comfortable, the room was spacious and bright, it is an easy walk to town, the food was delicious. Homemade treats were waiting. I love a wall of books and games!"
- Adventuress, Booking.com
"We felt immediately at home when we arrived. The owner was very friendly and helpful. The inn was beautifully furnished. There was freshly baked cookies in the living room. We found books and games on the shelf to entertain ourselves. Our room was very comfortable. They took great care with the details. The property was also right in the city center, so we were able to walk to dinner. It was on a quiet residential street one block off the main street, which made it so much more pleasant than a hotel on a busy street."
- TravelingJenny, Booking.com